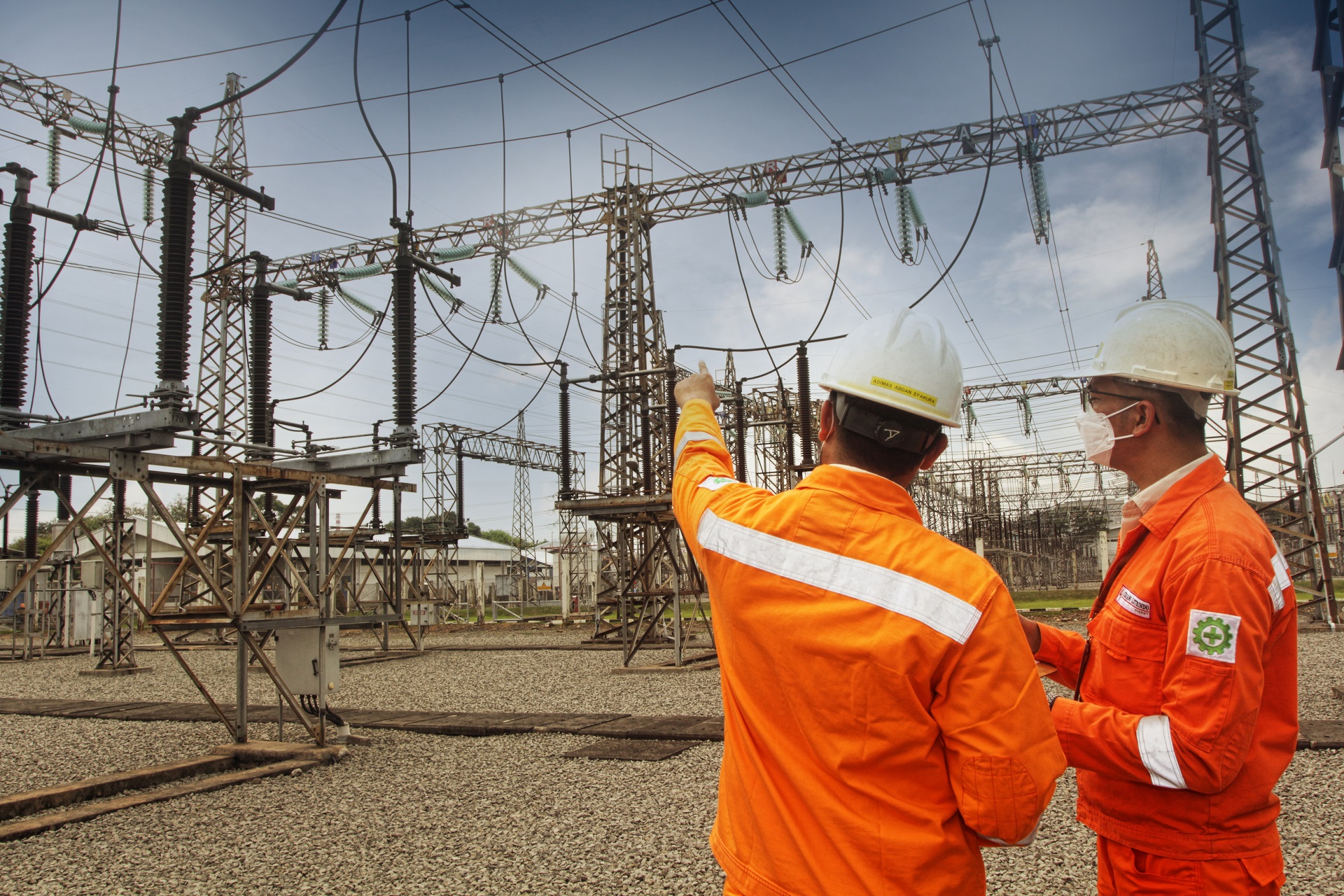 Cikarang Listrindo (POWR) Records Sales and Profit Increase in Semester I 2022
Public News|July 29, 2022
Jakarta, Juli, 29 2022 - PT Cikarang Listrindo Tbk (POWR) delivered the 2022 first semester performance. Until June 2022, the Company successfully recorded an increase in net sales of US$268.2 million, compared to the same period last year of US$257.7 million.
POWR recorded a slight increase in profit for the period of US$40.5 million during the first semester of 2022 compared to US$40.3 million during the same period last year.
On the operational aspect, POWR successfully maintained a reliable operational performance with an availability factor of 95% and very low distribution and transmission losses of below 1%.
The energized capacity of industrial estate customers in the first half of 2022 increased by 8.1 MVA compared to the end of 2021. POWR recorded the highest energized capacity of 1,189.6 MVA over the past 29 years, with a total of 2,554 industrial customers.
"This increase is a form of the high confidence and optimism from the industrial players regarding the economic prospects in 2022 and the future," wrote POWR management in a written statement, Friday (29/7).
In June 2022, POWR also succeeded in maintaining capital structure through Leverage Ratio and Fixed-Charge Coverage Ratio (FCCR), the Company's Leverage Ratio was recorded at 1.4x while the Company's FCCR was at 7.2x, a stable number compared to the end of 2021 at 1.3x and 7.1x.
Source: Kontan