Environmental, Social, and Governance
Applying Environmental, Social, and Governance (ESG) and sustainability principles is about balancing our business with environmental stewardship, social responsibilities, and good governance, which results in sustainable added value for our shareholders.
We believe this strategy could bring goodness to the society, protect nature, and deliver our goals as a Company.
We call our initiative "Light that Brings Goodness"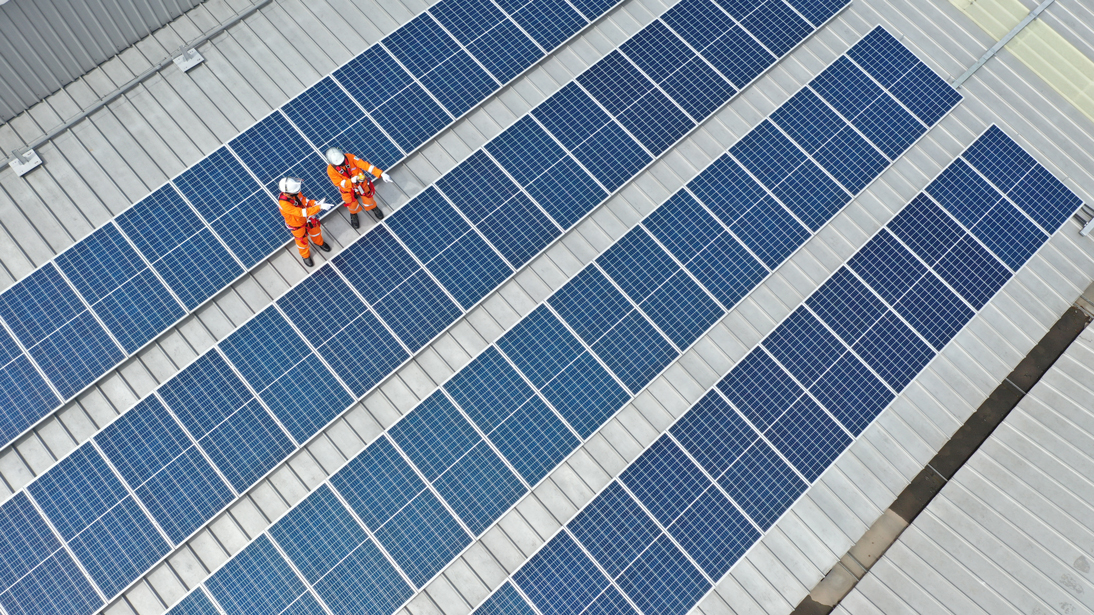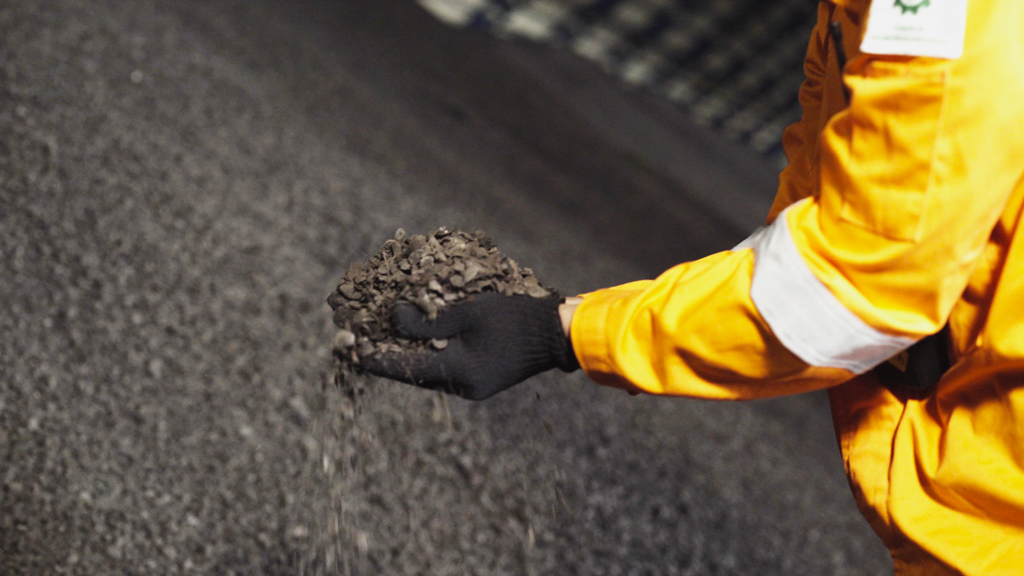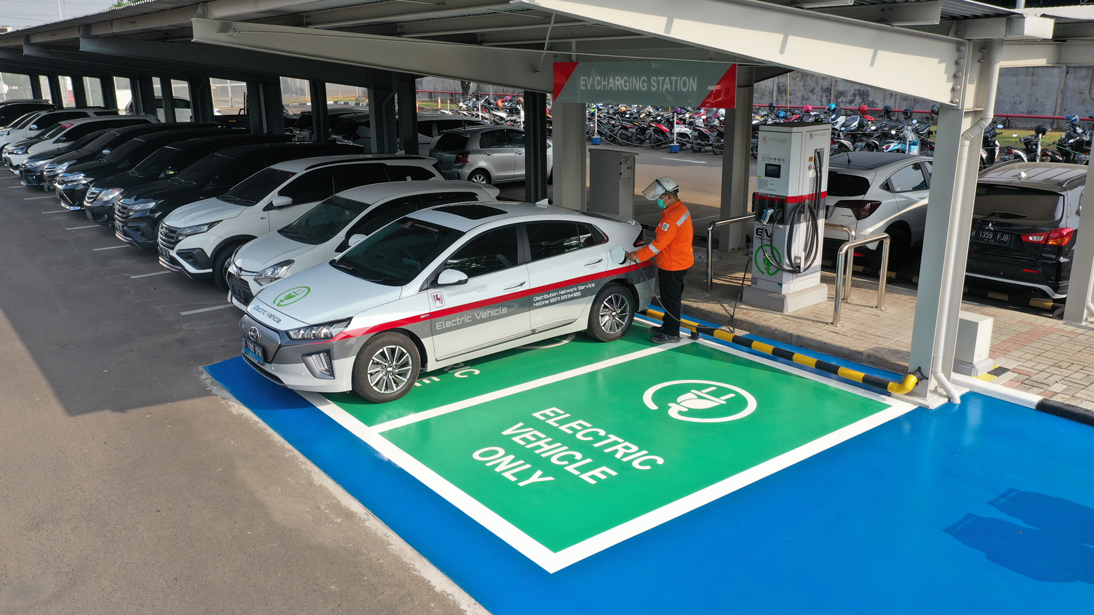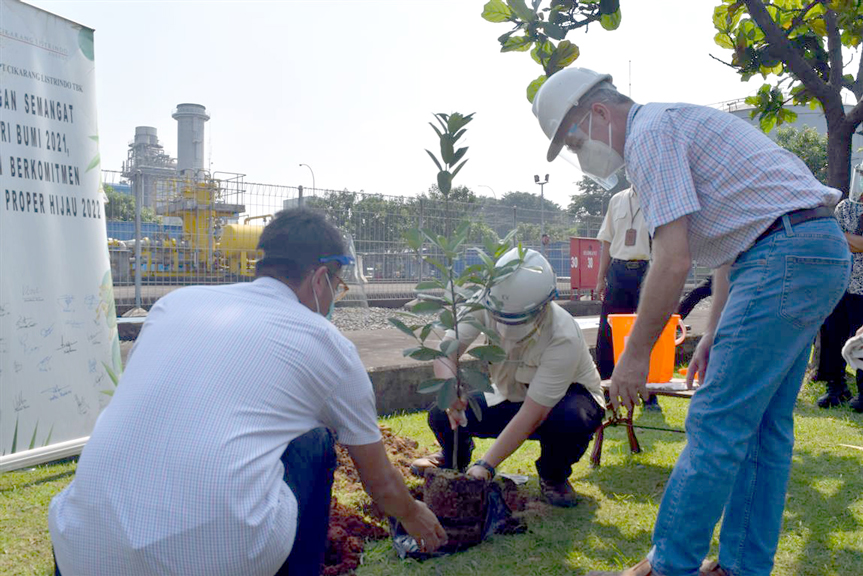 Cikarang Listrindo's Commitment

GHG Emissions Reduction Targets for 10% by 2025 and 20% by 2030 inline with Indonesia's Nationally Determined Contribution for Energy Sector.
ESG Awards & Certifications
Quality Management System Certificate
ISO 9001:2015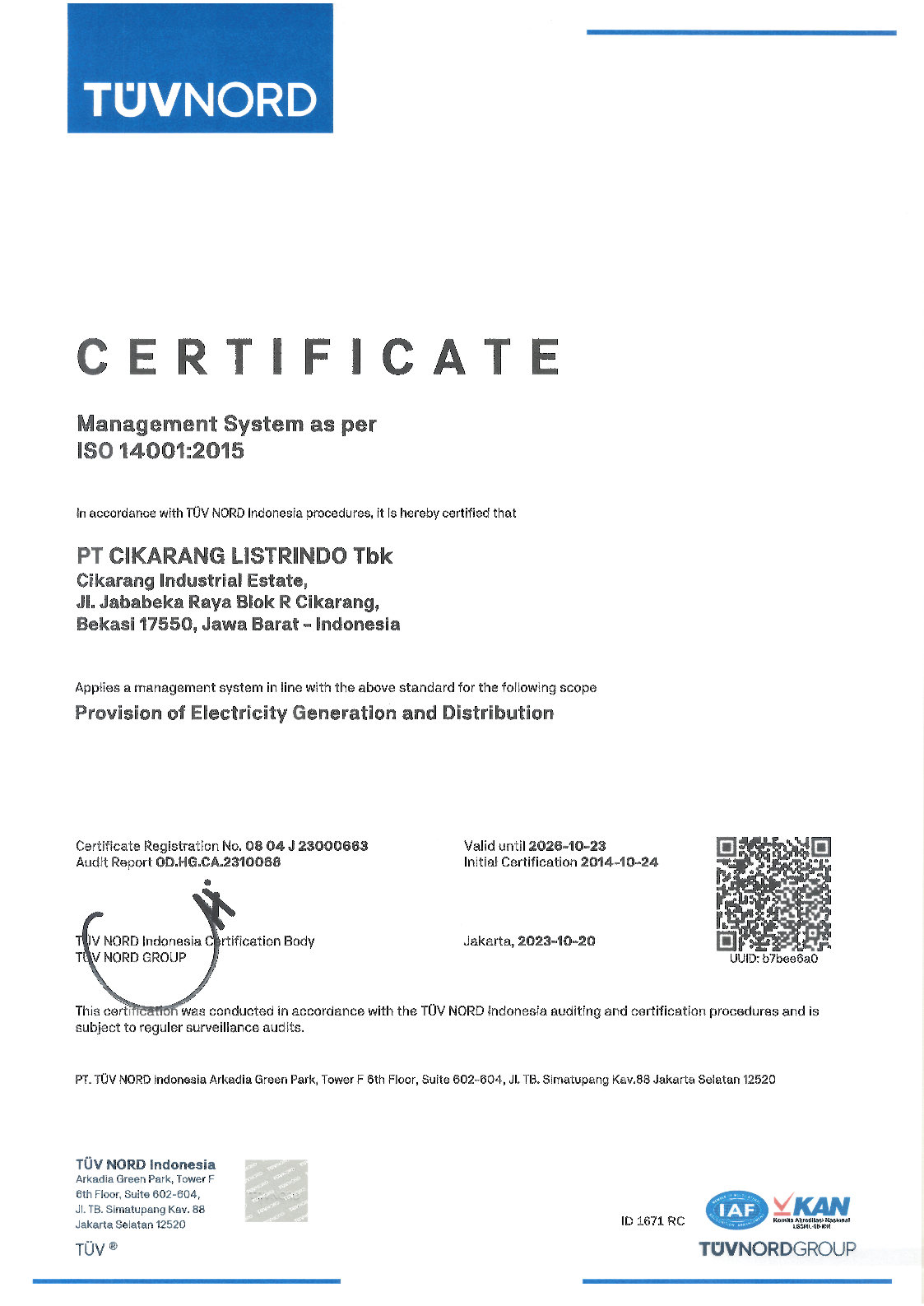 Environmental Management System Certificate
ISO 14001:2015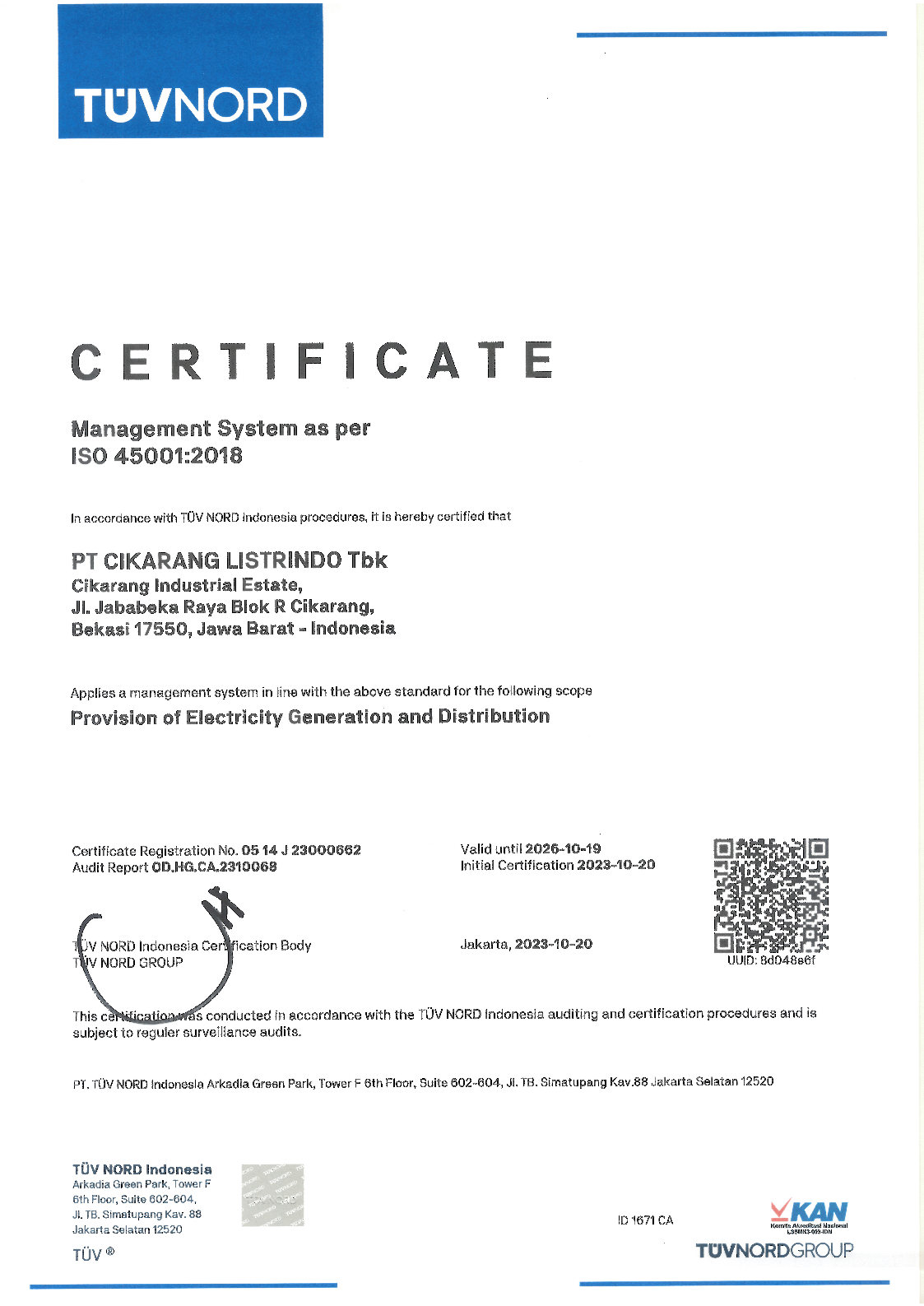 Occupational Health and Safety Management System Certification
ISO 45001:2018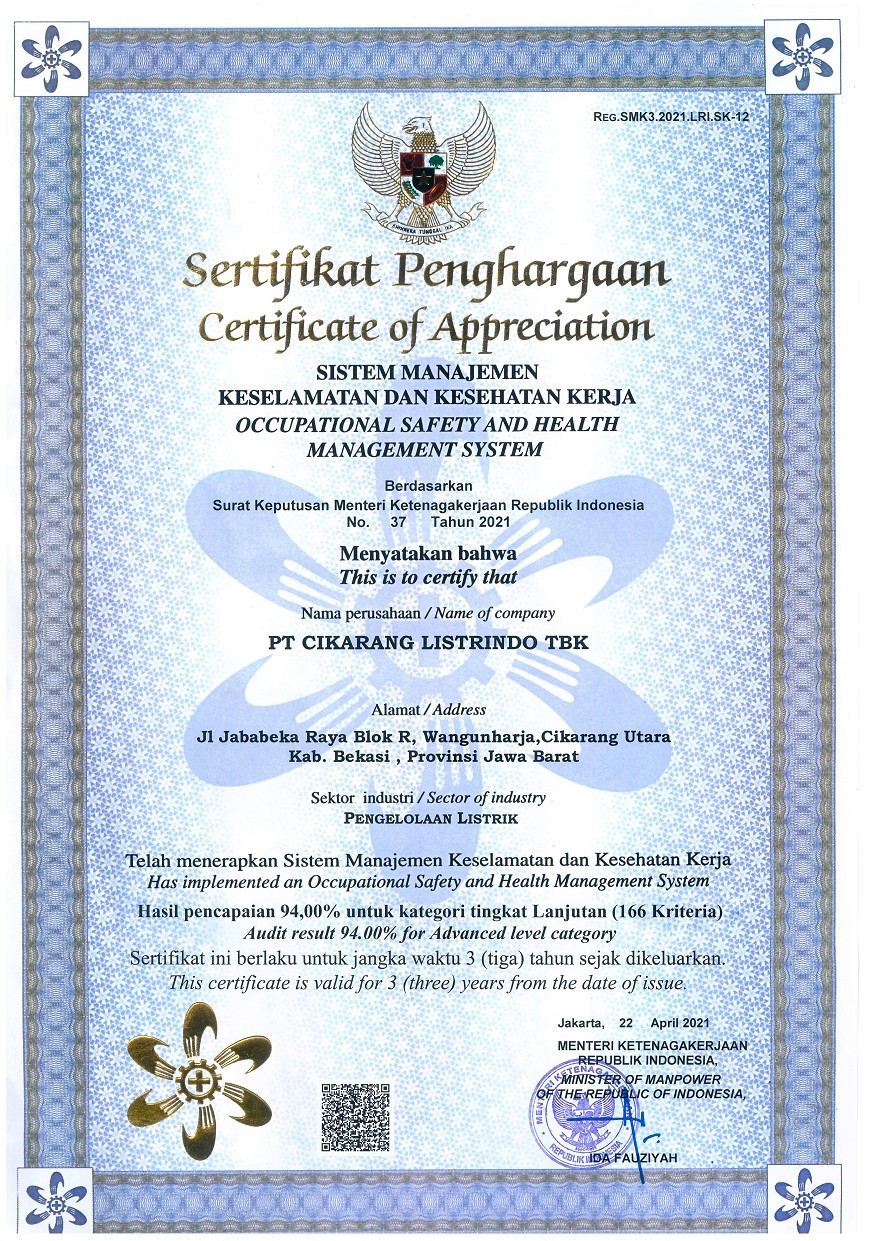 Certification of Occupational Health and Safety Management System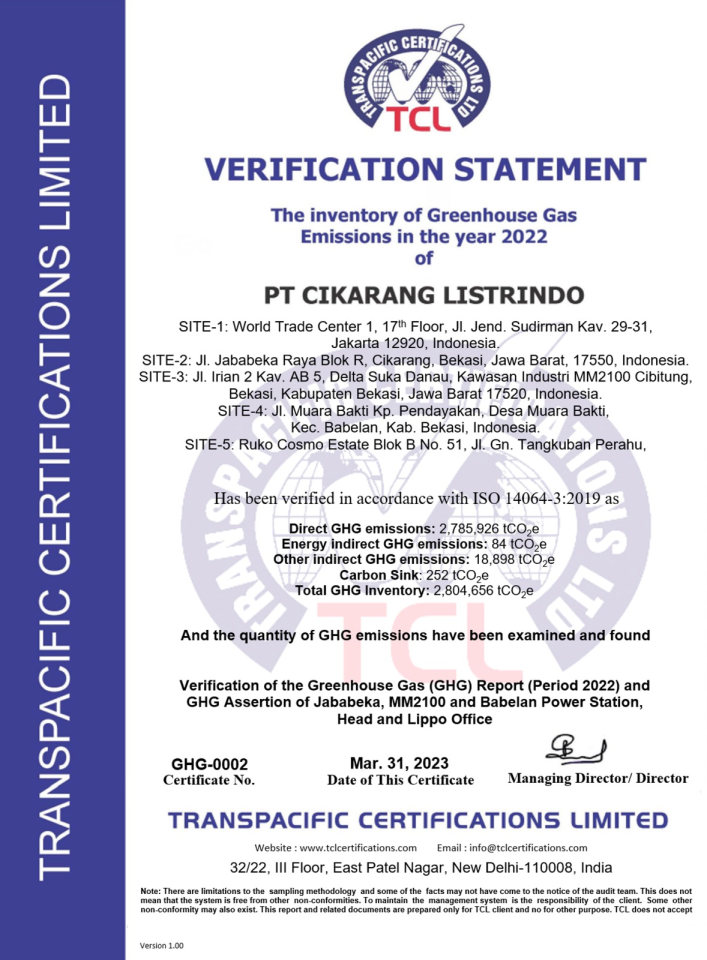 Multi-Site Assurance Statement on the Greenhouse Gas Emissions Inventory Report
Year 2022
ISO 14064-1:2018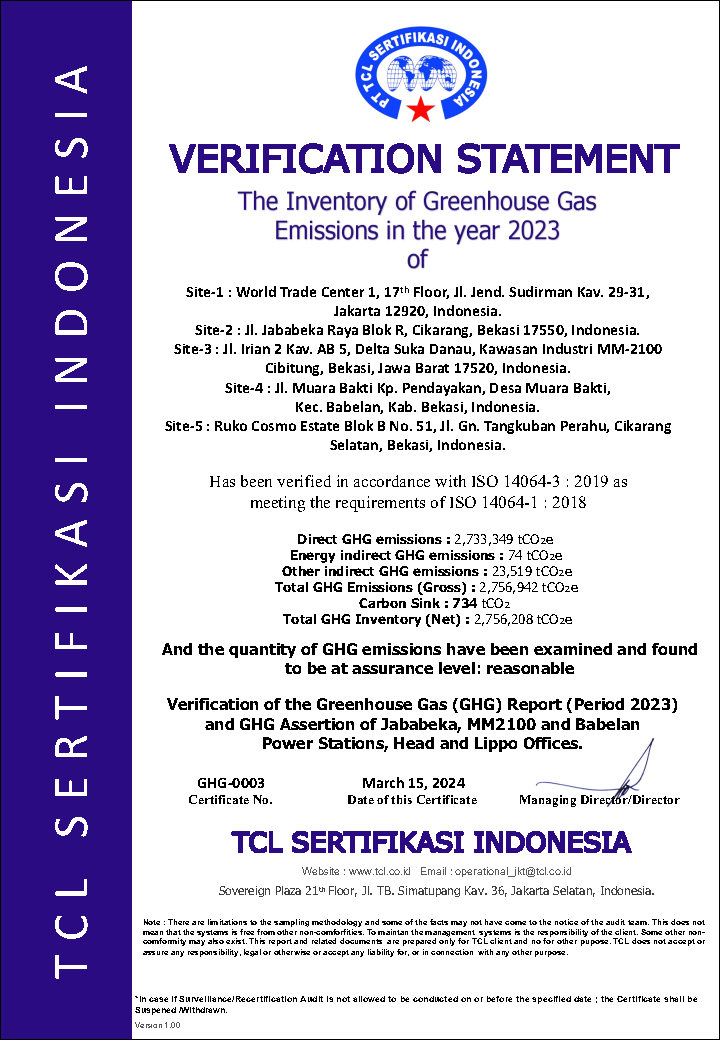 Multi-Site Assurance Statement on the Greenhouse Gas Emissions Inventory Report
Year 2021
ISO 14064-1:2018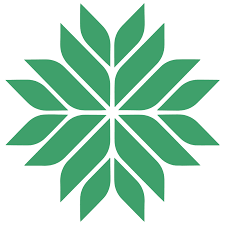 SRI-KEHATI Index

Recorded in Stock Index SRI-KEHATI for the period of
July 2021-May 2022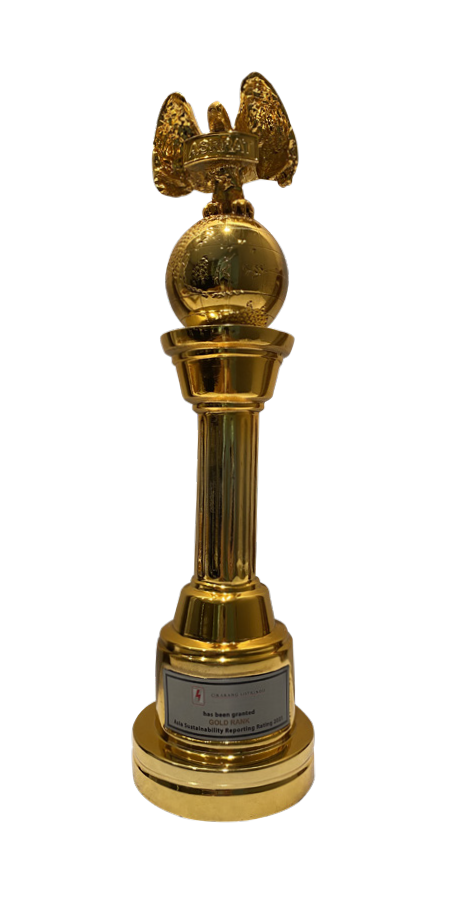 Gold Rank in the Asia Sustainability Reporting Rating (ASRRAT) 2021
Green-Rating PROPER Award
GSPP Jababeka
Period 2021-2022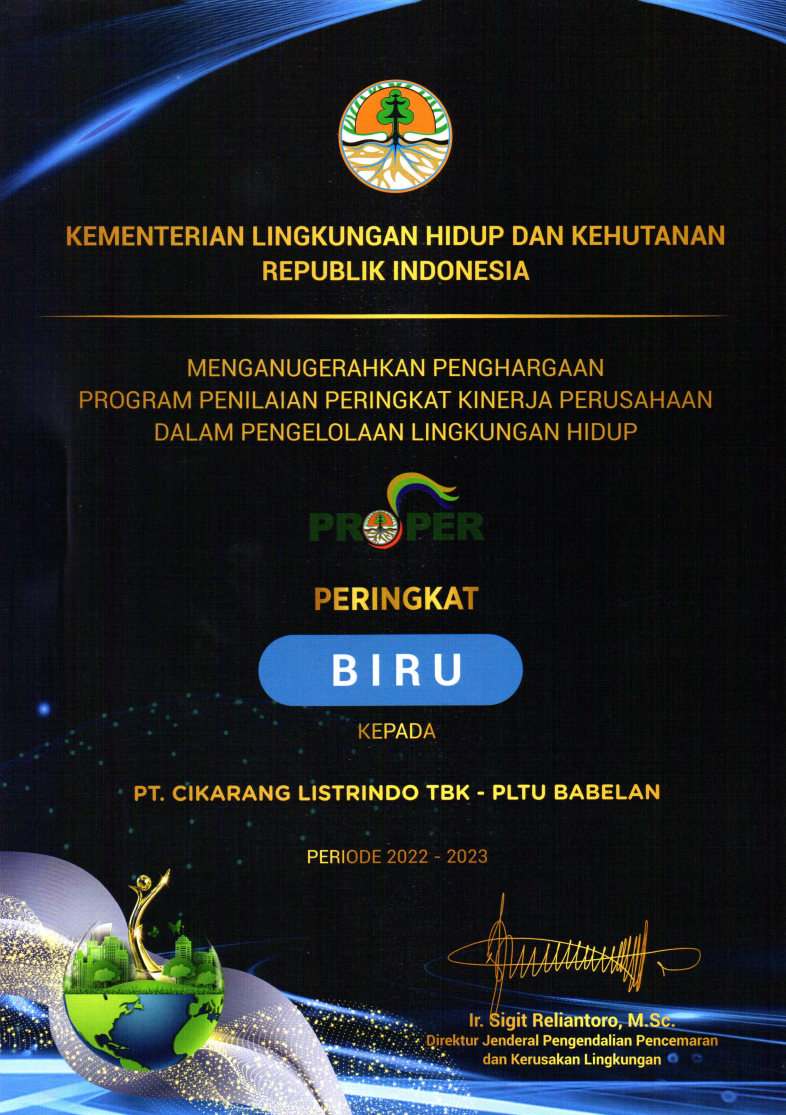 Blue-Rating PROPER Award
CFPP Babelan
Period 2021-2022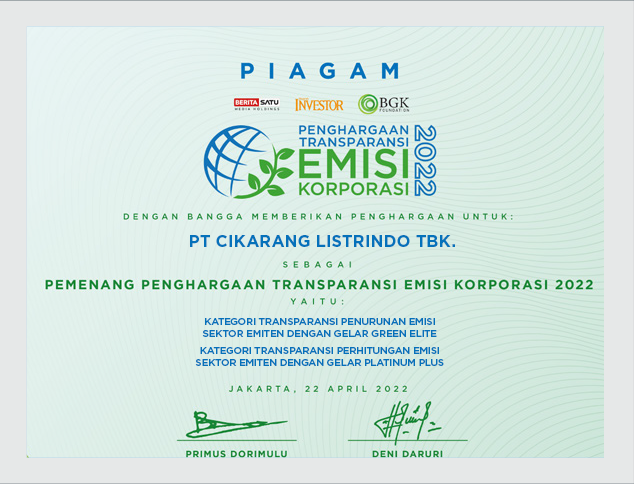 Corporate Emissions Transparency Award 2022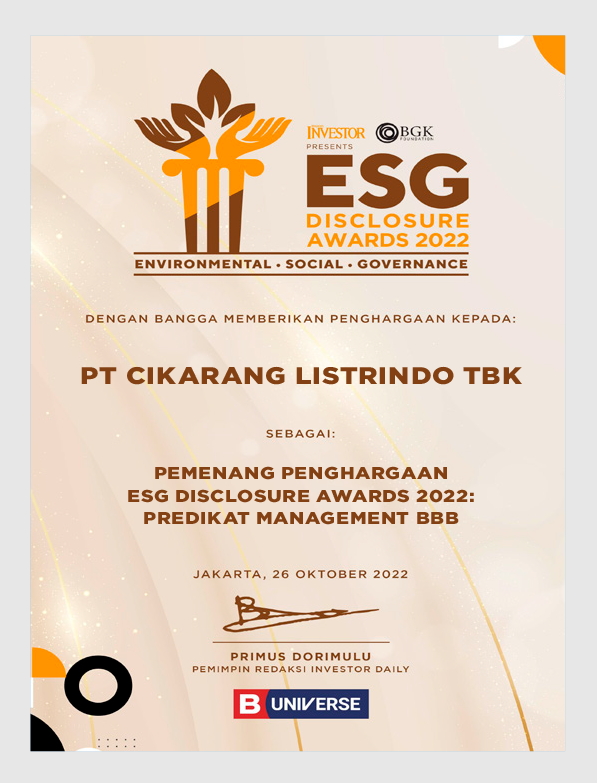 ESG Disclosure Award 2022

BBB management rating for its commitment to the disclosure of ESG information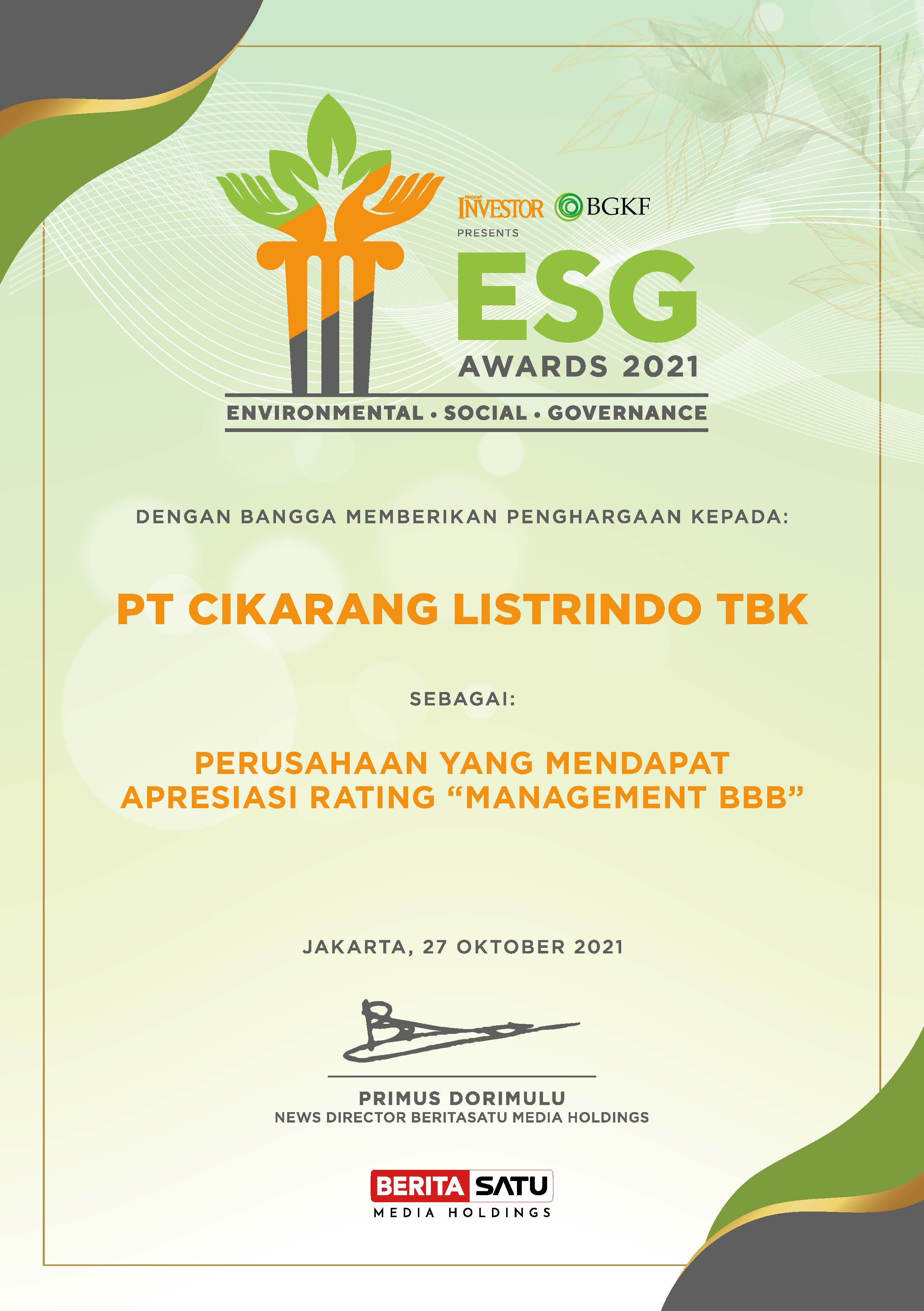 ESG Disclosure Award 2021

BBB management rating for its commitment to the disclosure of ESG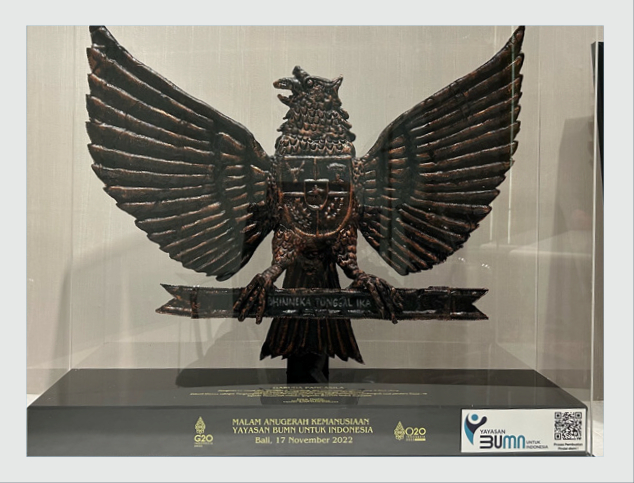 Humanitarian Award Night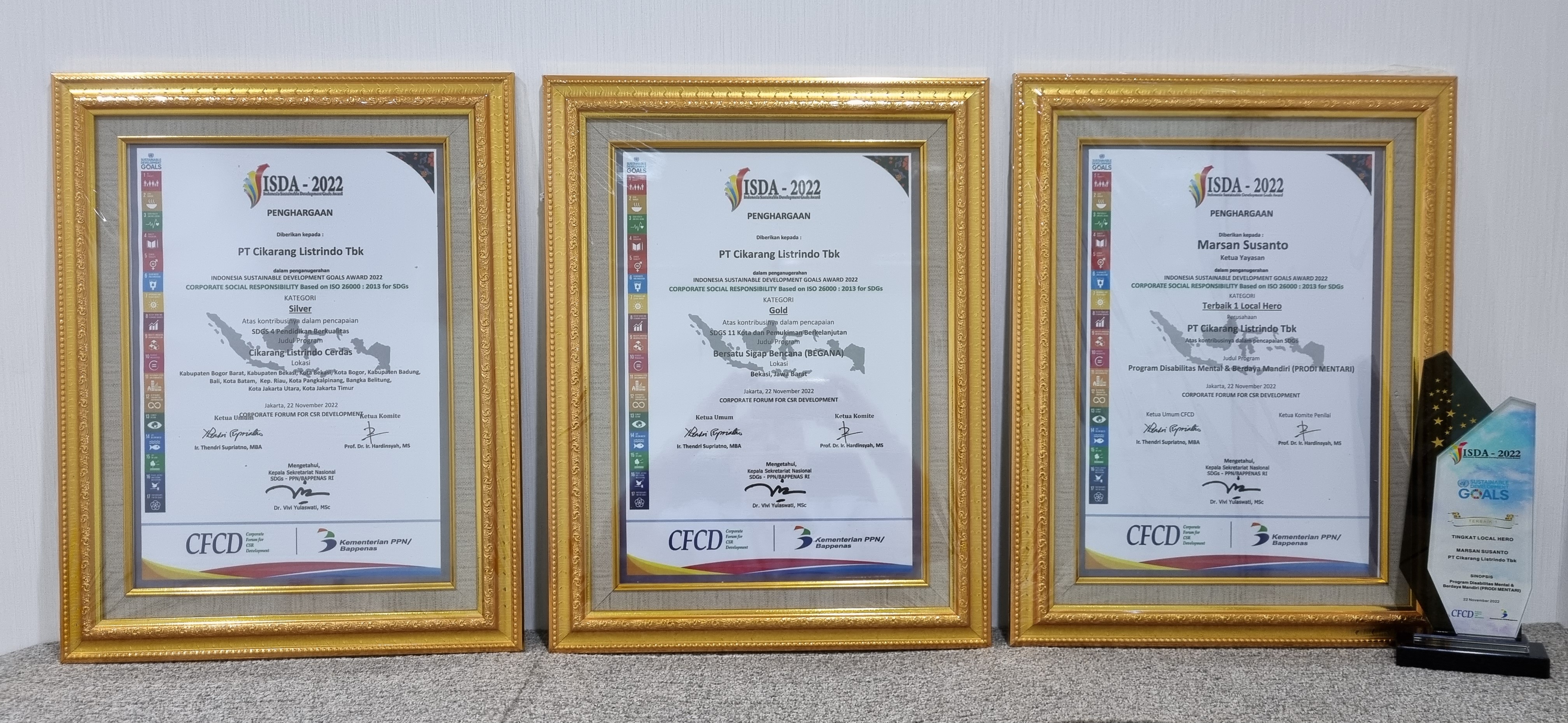 Indonesia Sustainable Development Goals Awards 2022

For Three Programs with Categories Gold, Silver, and Best 1 Local Hero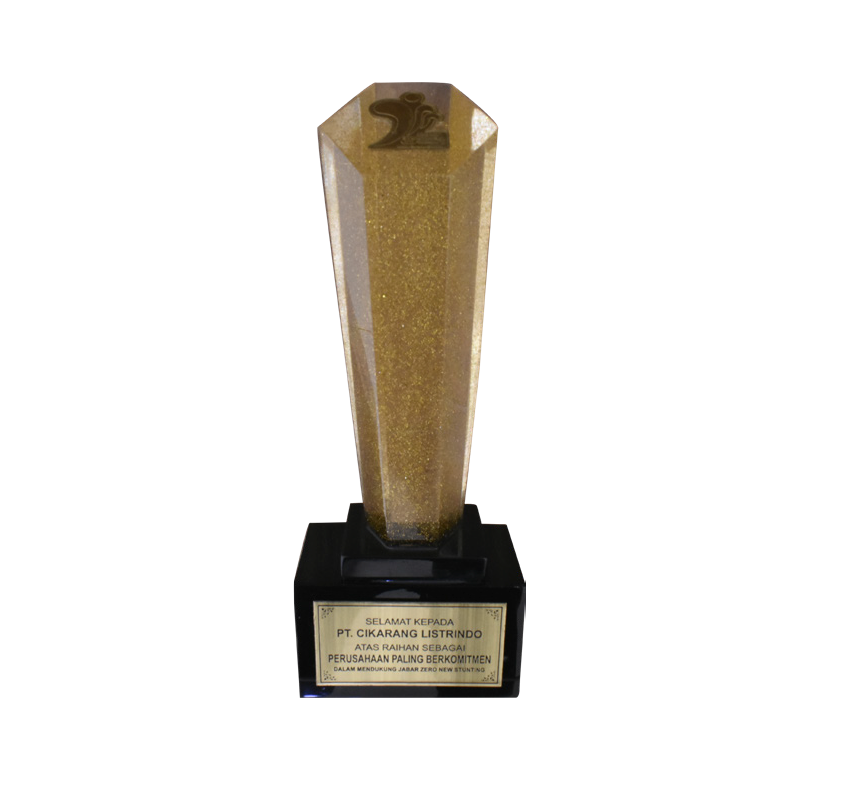 Jabar Stunting Summit 2022

Appreciation as the most committed company in supporting West Java Zero New Stunting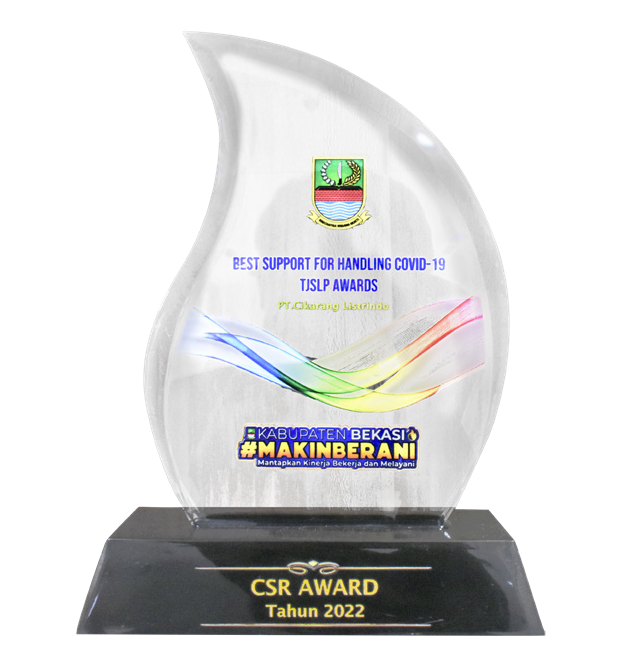 TJSLP Award 2022

Appreciation as the best company in supporting the handling of COVID-19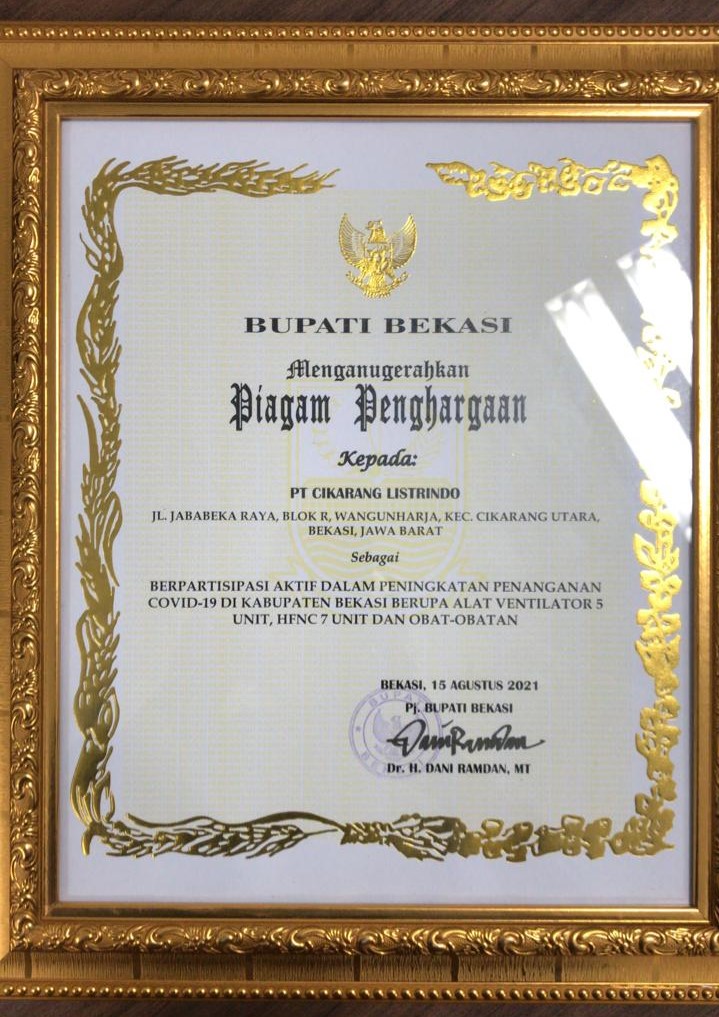 Certificate for Actively Participate in Improving the Handling of COVID-19 in Bekasi Regency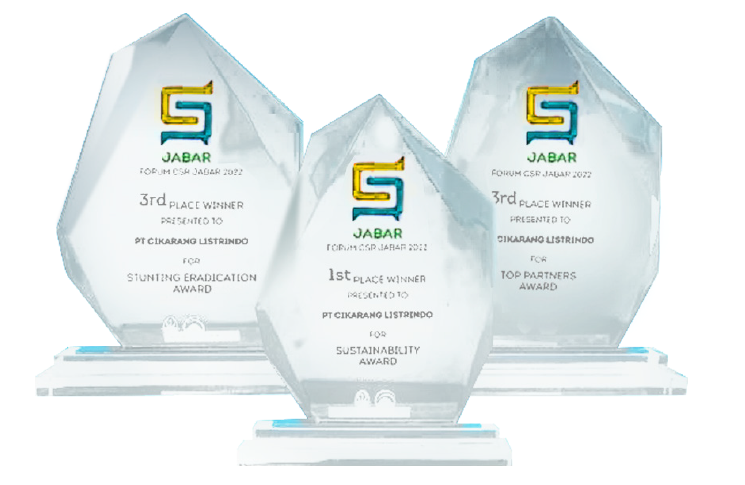 Forum CSR Jabar 2022
1st-3rd Place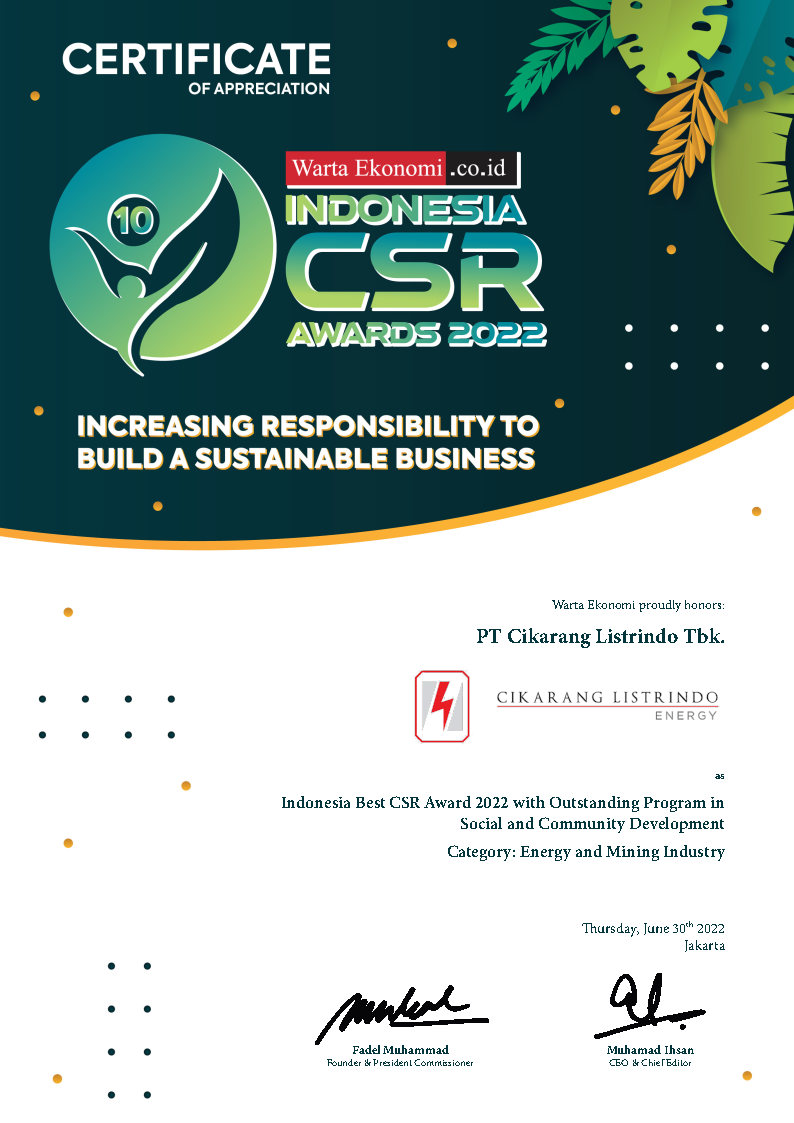 Indonesia Corporate Social Responsibility Award 2022

Indonesia Best CSR Award with Outstanding Program in Social and Community Development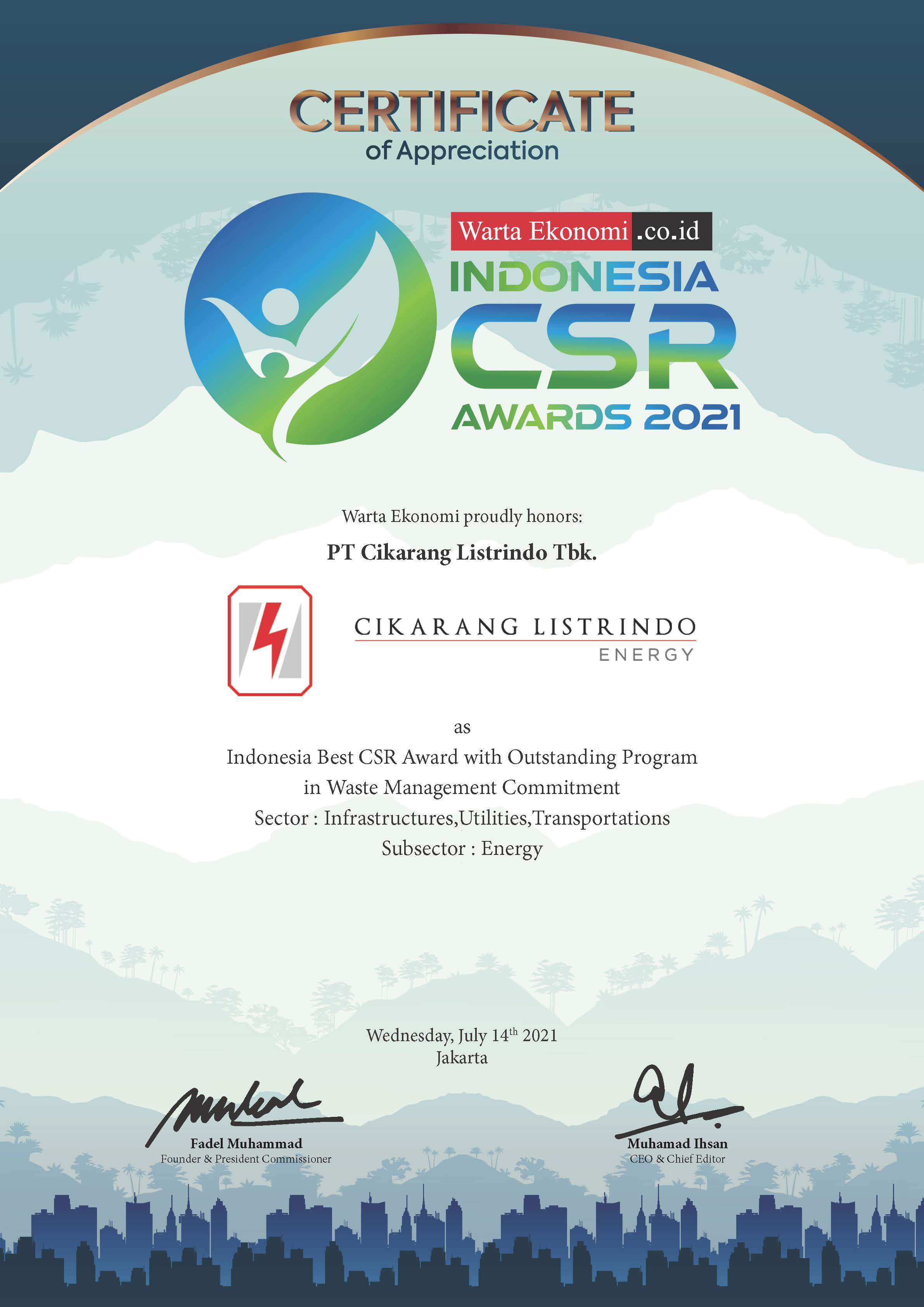 Indonesia Corporate Social Responsibility Awards 2021

Indonesia Best CSR Award with Outstanding Program in Waste Management Commitment award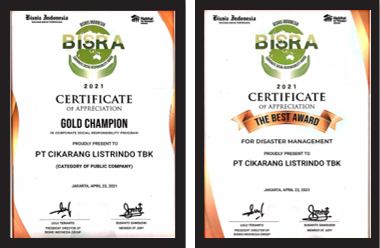 Certificate Gold Champion for Public Company Category & Best Award for Disaster Management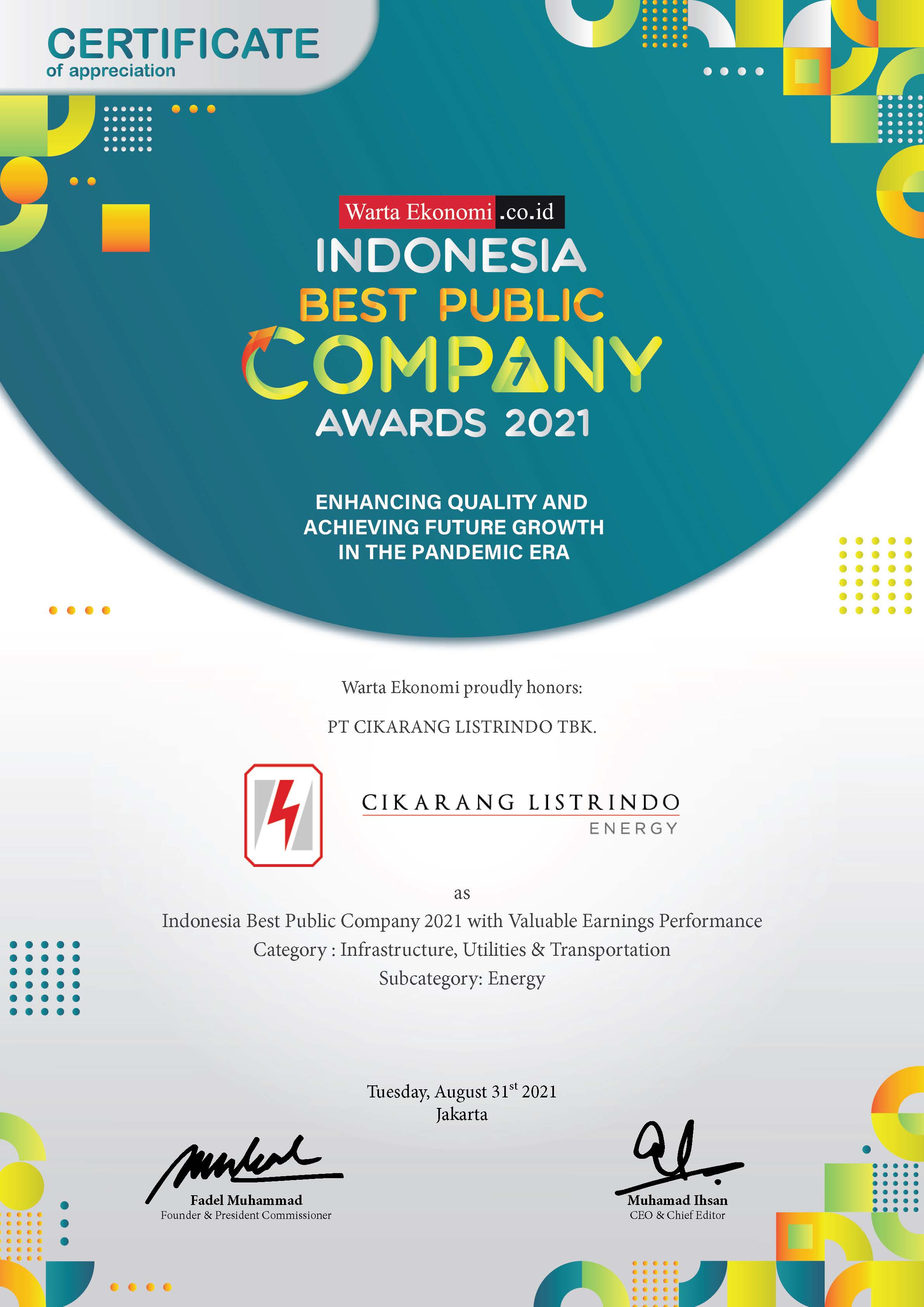 Indonesia
Best Public Company 2021
with Valuable Earnings Performance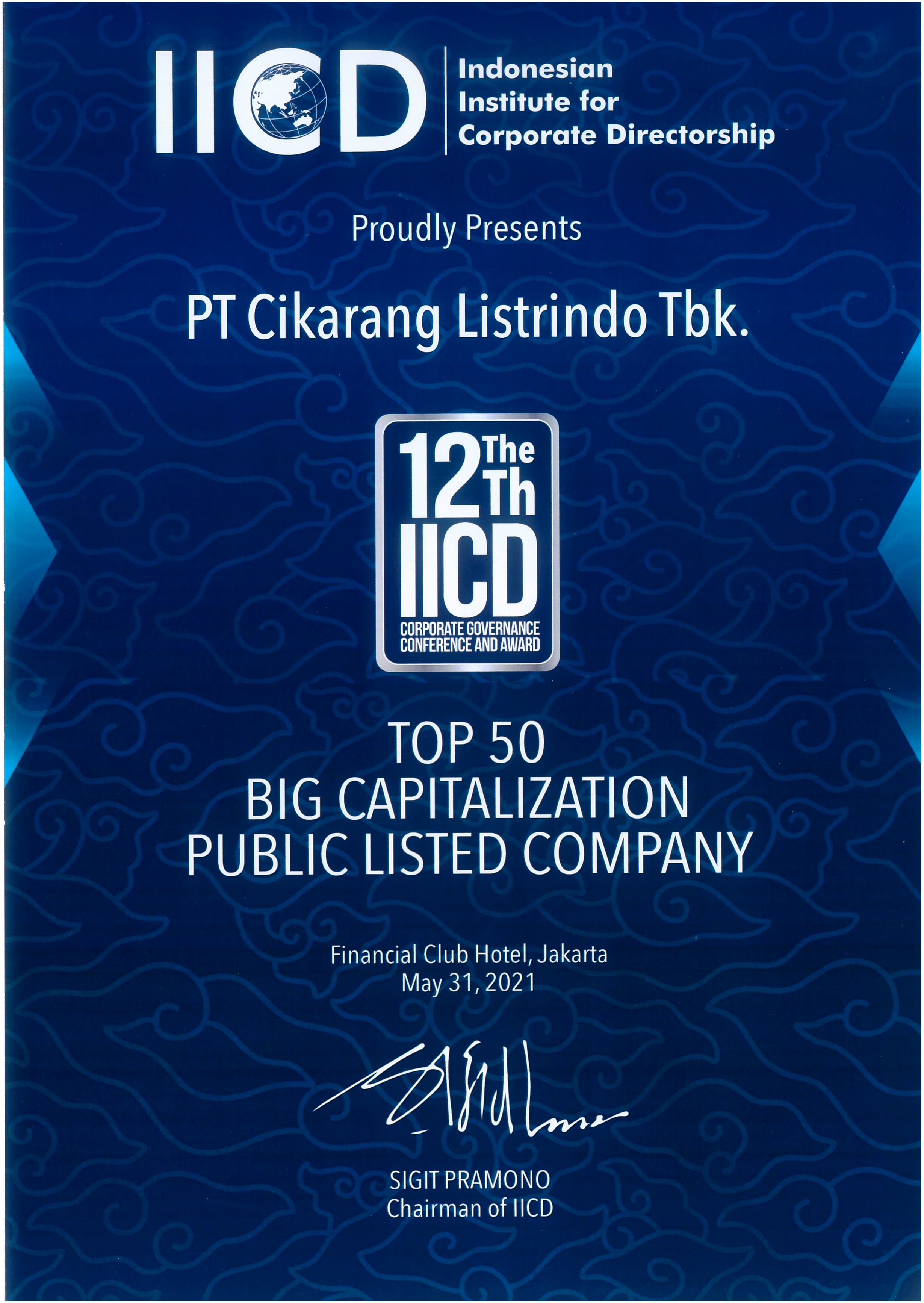 The 12th IICD Corporate Governance Award

Top 50 Big Capitalization Public Listed Company
Sustainability Policy
Ensuring our commitment toward ESG aspects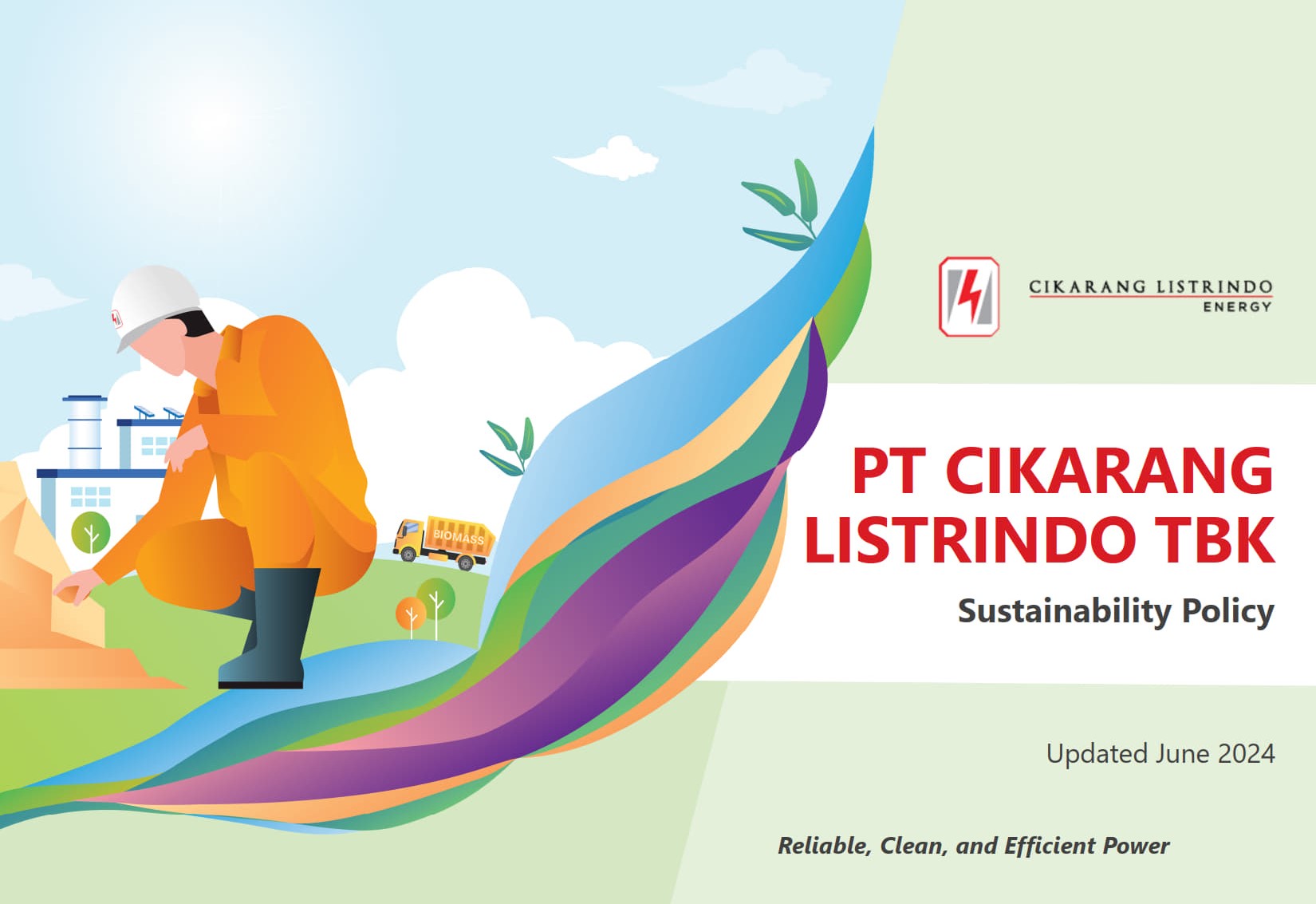 Sustainability Reports
Re-affirm our commitment to sustainability
POWERING A SUSTAINABLE FUTURE
Sustainability Report 2022

This report has been prepared in compliance with GRI standards, linked with SDGs and audited by external auditors

Download See All Reports See All Reports