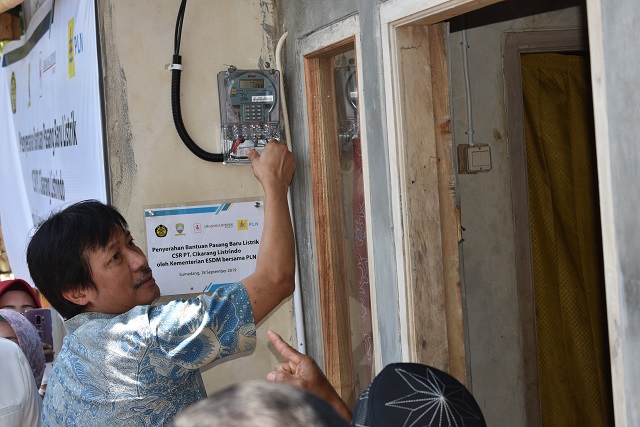 Electricity Connection Program
We are committed to providing free electricity connection up to 18,000 households in various regions in Indonesia. This commitment made for supporting Indonesia electrification ratio assisting Ministry of Energy and Mineral Resources and PT Perusahaan Lis
2020
7,698 households
Last Year
4,622 households
Gas-to-Electric Stove Conversion Program
Gas-to-Electric Stove Conversion Program of 3,000 unit electric stoves to 60 subdistricts in West Java region in collaboration with the Government of Bandung, West Java.
Village Development Program
Desa Buni Baru Babelan Development Program in collaboration with Karya Salemba Empat (KSE) Foundation regarding the development and empowerment of Small Micro Medium Enterprises (UMKM).
Social Aid toward Mental Illness Patient (ODGJ) and Elderly
We provide infrastructures to Al-Fajar Berseri Foundation in the form of rehabilitation building, secretariat building, nursing home with a capacity of 30 (thirty) people equipped with 6 (six) bathrooms, and a garden dedicated for ODGJ patients and the El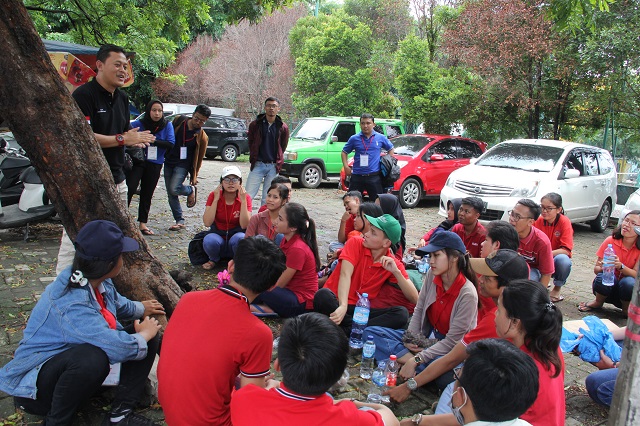 Scholarship Program
Scholarship Program for 25 undergraduate students through Karya Salemba Empat (KSE) Foundation to help students coming from underprivileged families around Indonesia.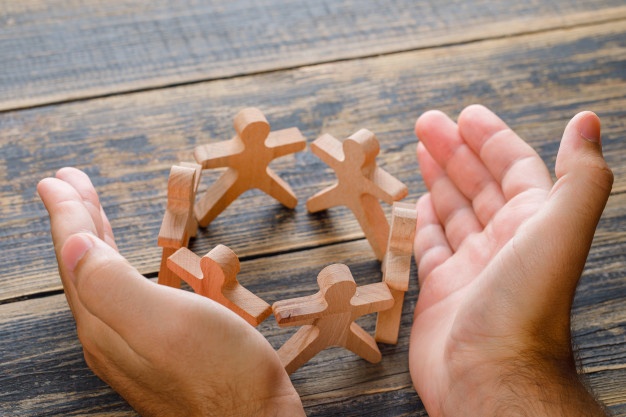 Corporate Social Responsibility (CSR) Investments
Investments made by the Company toward CSR Programs.
2020
US$ 2,197 thousand
Last Year
US$ 784 thousand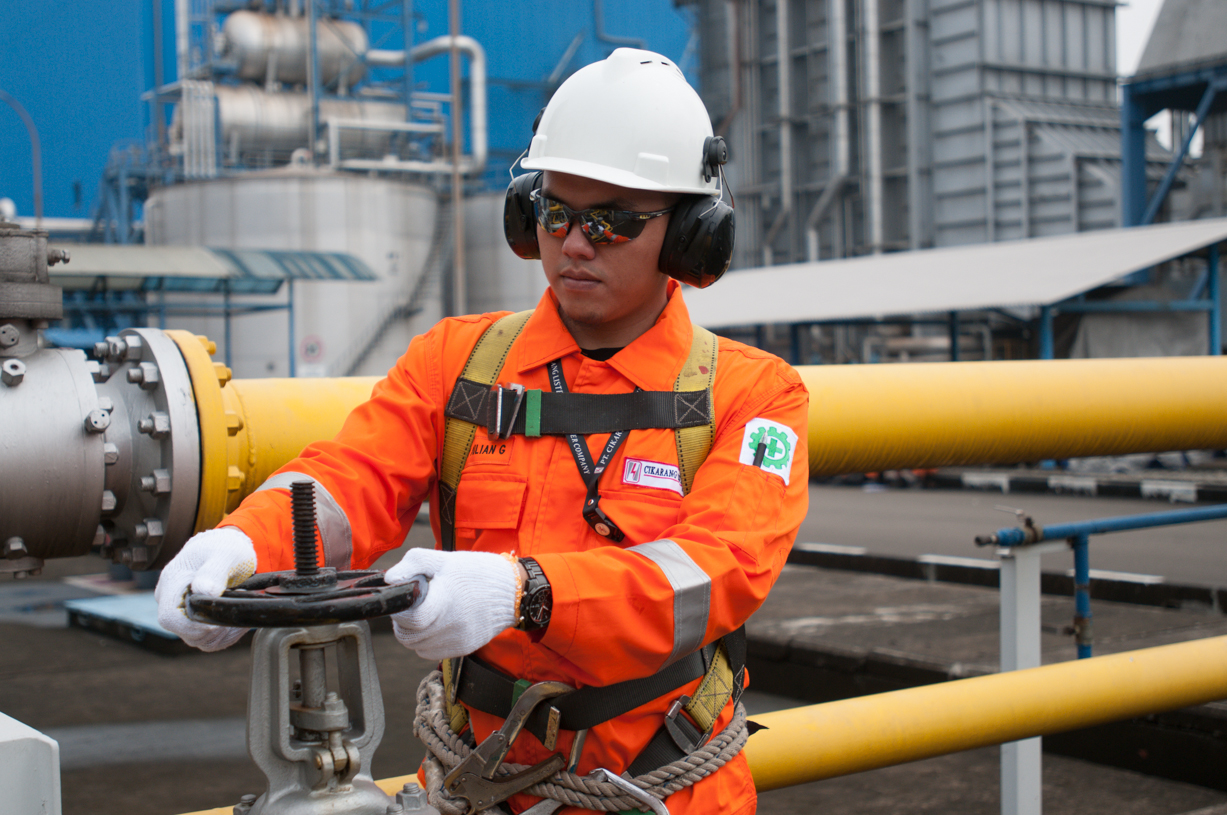 Work Accident - Fatality
2020
Zero Case
Last Year
Zero Case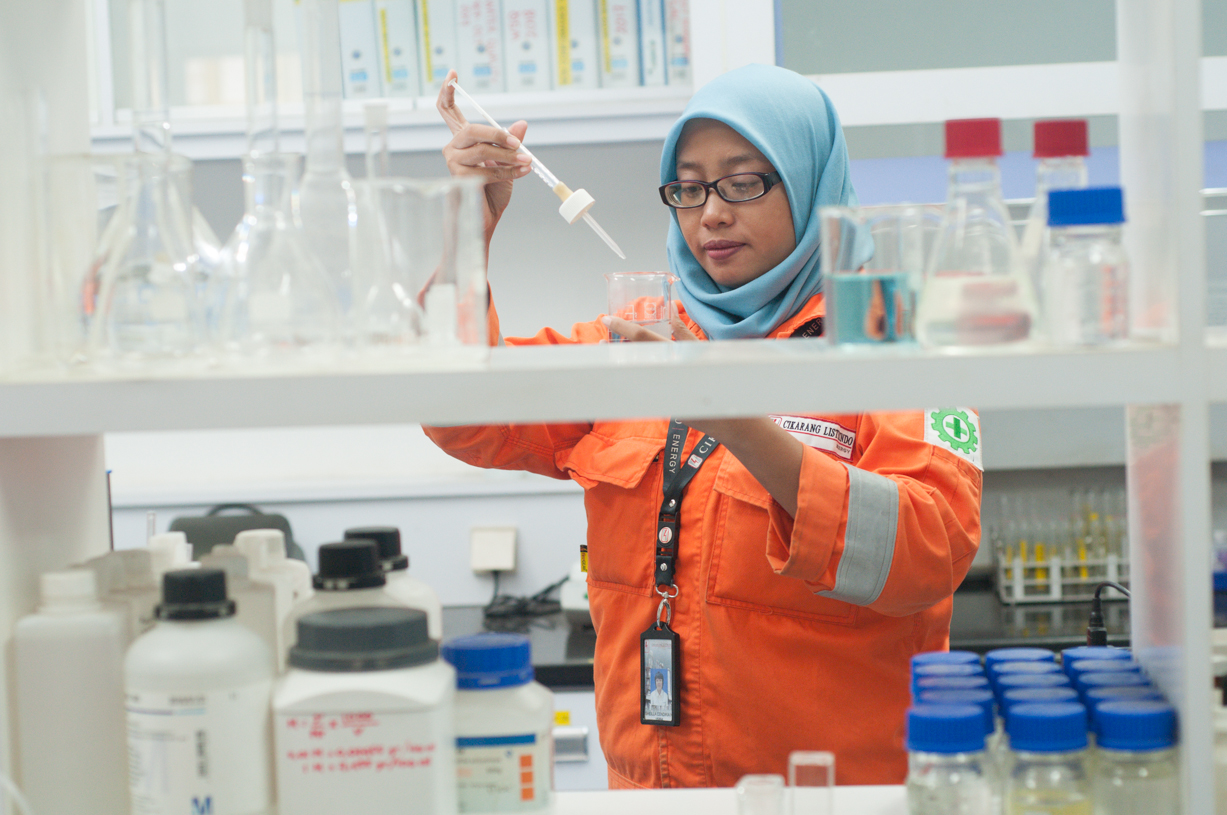 Gender Equality
The percentage of male employees is higher than the number of female employees, which is driven by the nature of the technical and electricity industry which is mostly favored by men. Culturally, in Indonesia, the technical field of work is still seen as
2020
84 employees (10.9%)
Last Year
83 employees (10.8%)