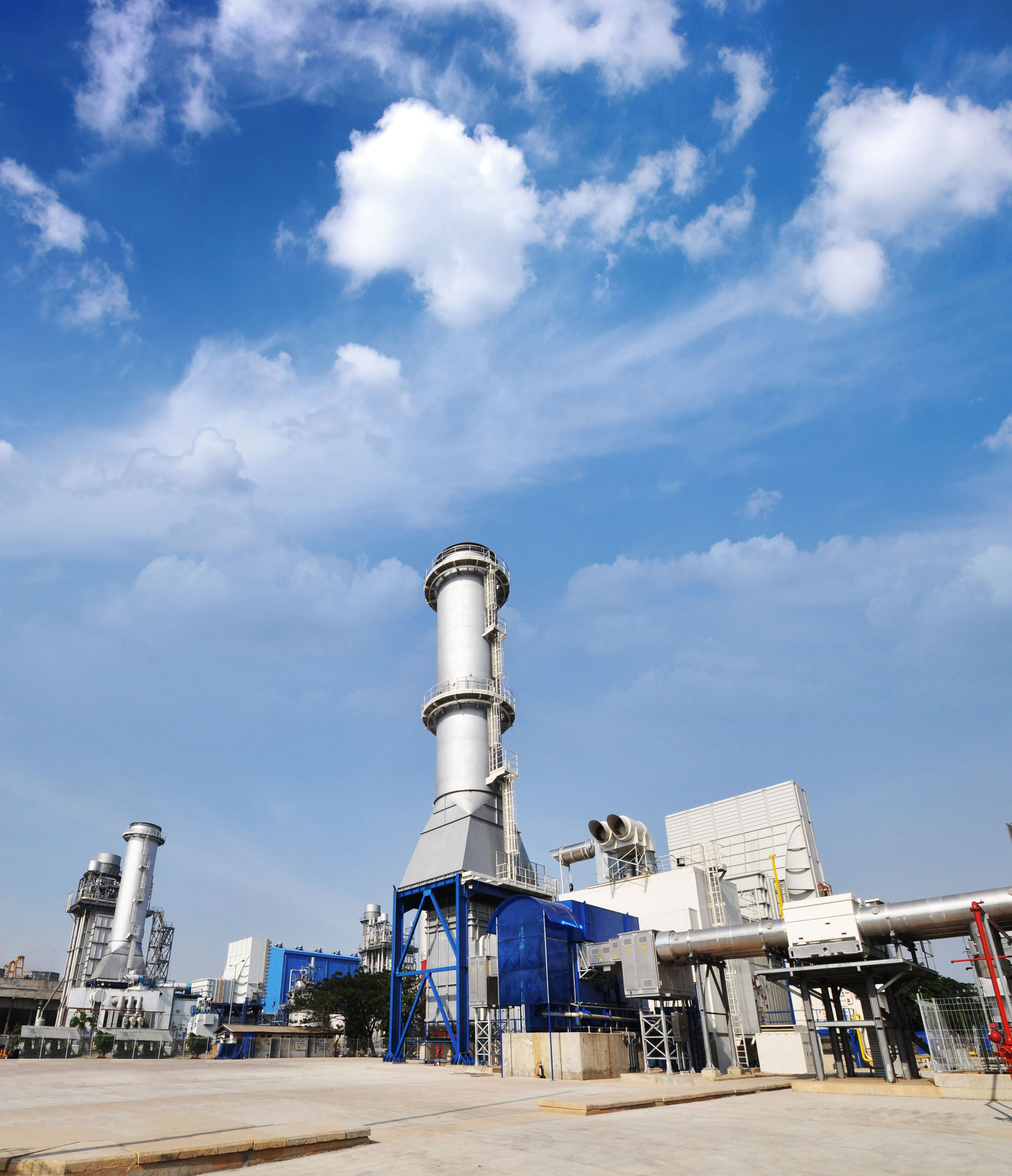 Cikarang Listrindo (POWR) Sales and Profits Grow Double Digits in 2021
Public News|April 15, 2022
Reporter: Muhammad Julian | Editor: Herlina Kartika Dewi
KONTAN.CO.ID - JAKARTA. PT Cikarang Listrindo Tbk posted a slick performance in 2021. When compared to the realization in 2020, the sales and profit performance of the issuer coded POWR grew compactly in double digits in 2021.
Citing the company's financial report released in April 2022, net sales of POWR grew 10.50% year-on-year (yoy) from US$ 46.89 million in 2020 to US$ 514.85 million in 2021. Meanwhile, POWR's profit for the year also grew by double digits, which was 20.98% yoy from US$ 74.75 million in 2020 to US$ 90.43 million in 2021.
The growth of financial performance recorded by POWR is in line with the achievement of the company's operational performance. In a written statement released Thursday (14/4), POWR management conveyed its operational performance achievements.
POWR management said POWR was able to achieve an availability factor of 97.4% in 2020. This figure exceeded the POWR target of 95.0%. On the electricity sales side, POWR also posted growth in electricity sales. POWR noted that the company's electricity sales rose 11.4% from 3,779 GWh in 2020 to 4,210 GWh in 2021.
According to POWR records, this increase was mainly influenced by the increase in electricity consumption of industrial customers.
"Despite being hit by the second wave of the pandemic in Indonesia, the electricity consumption of industrial customers will increase by 16.4% in 2021, compared to 2020, which has decreased by 15.6%," the management wrote in a press release Thursday (14/4).
Along with the increase in sales volume, POWR also recorded an increase in connected power of industrial customers by 41 MVA, from 1,140 MVA in 2020 to 1,181 MVA in 2021. The number of industrial customers in 2021 also increased to 2,527 customers from the previous 2,495 customers in 2020.
In terms of churn rate, POWR recorded a customer churn rate below 1% with a bad debt proportion compared to net sales below 1%, the same as the customer churn rate achievement along with the bad debt proportion rate compared to net sales recorded by POWR previously. in the last 5 years.
"This shows the resilience of business to industrial customers during the pandemic and is also a sign of Indonesia's good economic recovery process," explained POWR Management.
With the performance achieved, POWR posted an operating profit margin of 28.1%. Management ensures that POWR maintains its capital structure through its leverage ratio and Fixed-Charge Coverage Ratio (FCCR).
"The Company's leverage ratio was recorded at 1.3x, while the Company's FCCR was 7.1x, each experiencing an improvement from the previous year's 1.4x and 6.5x," the management wrote.