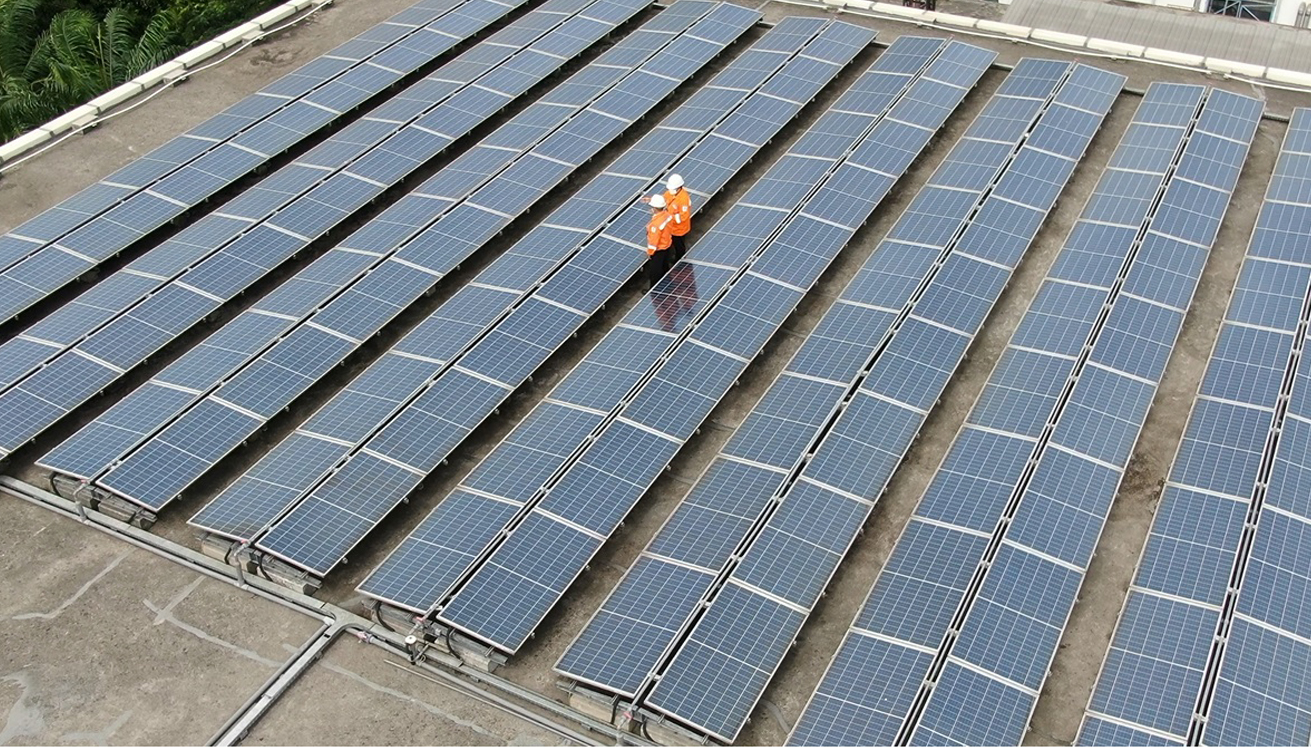 Cikarang Listrindo (POWR) Distributes Rp390.20 Billion Dividends, Here is the Date
Public News|December 03, 2022
Editor: Viola Triamanda (MPI)
IDX Channel - PT Cikarang Listrindo Tbk (POWR) will distribute interim dividends for the financial year 2022 on December 21, 2022.
The Company stated the amount of the interim dividend distributed was USD 24,795,255 or Rp390.20 billion.
"The dividends amount will be paid to all shareholders after deducting the shares buyback of the Company on the dividend payment date (December 21, 2022), in Rupiah is Rp390.20 billion," as stated by the Company in the Indonesia Stock Exchange's Disclosure of Information quoted by MPI, Friday (2/12/2022).
The Company continues, the distribution of dividends to entitled shareholders will be made in Rupiah with reference to the Bank Indonesia middle rate on the date of the Meeting (30 November 2022), i.e. USD 1 = Rp 15,737.
The following is the schedule for distributing the interim dividends of PT Cikarang Listrindo Tbk:
- Cum Dividend in the Regular Market and Negotiation Market = December 9, 2022
- Ex-Dividend in the Regular Market and Negotiation Market = December 12, 2022
- Cum Dividend at Cash Market = December 13, 2022
- Ex-Dividend at the Cash Market = December 14, 2022
- List of Shareholders (DPS) entitled to cash dividends = December 13, 2022
- Dividend Payment = December 21, 2022
Source: IDX Channel