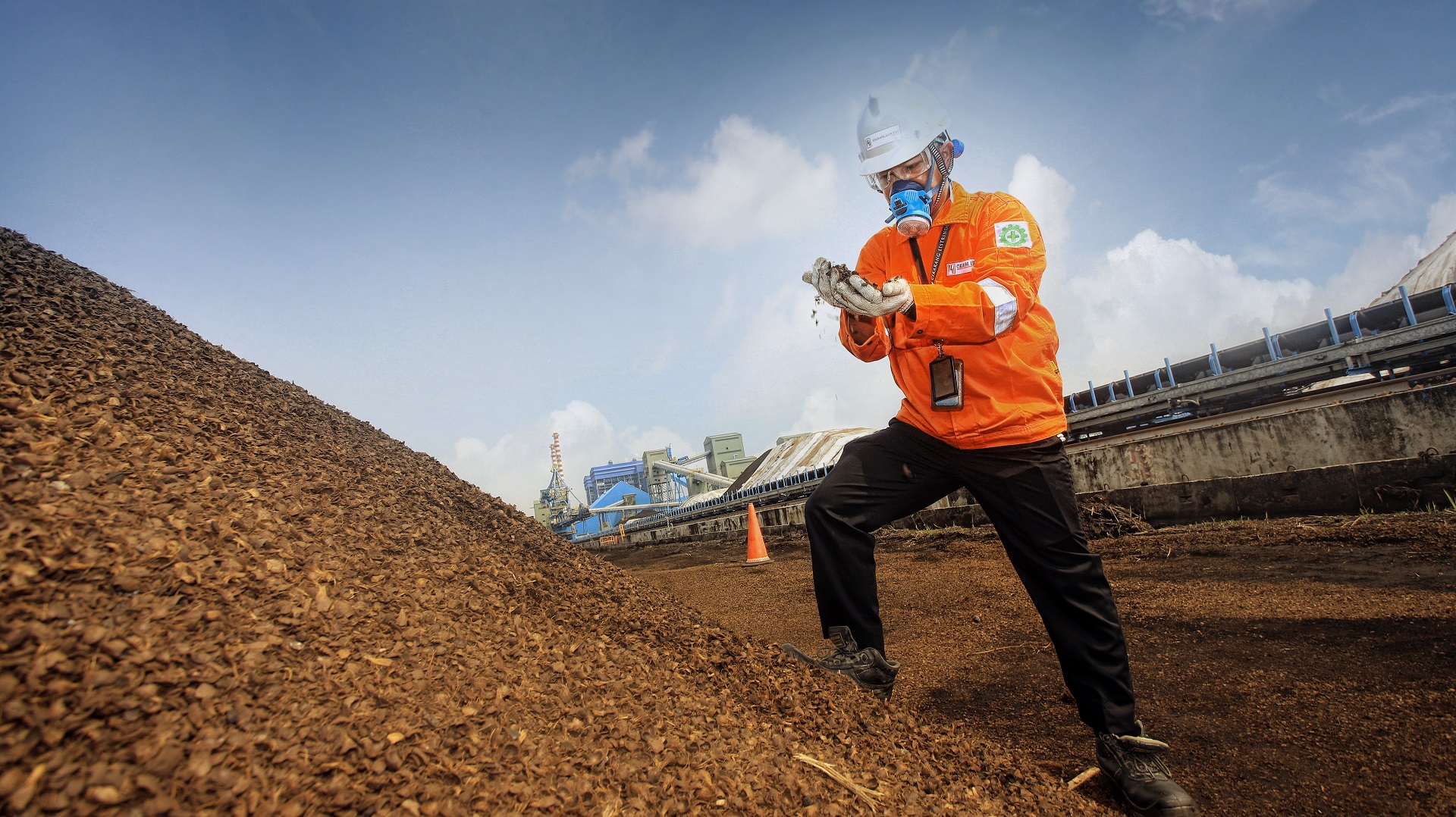 Tenacious, Cikarang Listrindo Records Positive Performance for Quarter 3-2022
Public News|November 01, 2022
Jakarta, November 1, 2022 - PT Cikarang Listrindo Tbk (IDX: POWR) recorded a positive performance once again in the third quarter of 2022. This achievement proves the superiority of the Company for almost 3 decades in operation, as a time-tested organization amidst many challenges in recent times.
As known, the world has been faced with uncertainty in the global economy. This is indicated by the pressure of weakening Rupiah against United States Dollar and various monetary policies implemented by the world central banks to keep inflation down.
As of September 2022, the Company managed to record net sales of US$407.9 million, an increase compared to the same period the previous year of US$383.7 million (6.3 percent).
POWR has also managed to maintain a strong capital structure, indicated by the Leverage Ratio and Fixed-Charge Coverage Ratio (FCCR) at the level of 0.9x and 7.3x, respectively, well maintained compared to the end of 2021 which was 1. 3x and 7.1x.
The achievement of net profit for the third quarter 2022 of US$58.5 million, mainly affected by the foreign exchange translation factor due to the depreciation of the Rupiah against United States Dollar by 6.9 percent for the first nine months of 2022 from Rp.14,269/US$1 in 31 December 2021 to IDR 15,247/US$1 on September 30, 2022.
By considering only the core aspects of the Company's operations, the Company's profit for the current year grow by US$3.6 million, compared to the same period last year or to US$70.2 million.
From operational side, POWR managed to maintain operational performance with availability factor of 95 percent, and very low foreign exchange network distribution and transmission losses of under 1 percent. The energized capacity from 2,574 industrial customers in the third quarter of 2022 has achieved 1,188 MVA, increased by 7 MVA compared to the end of 2021.
This increase is an integral part of the Company's commitment in optimizing reliable services in the midst of global disruption in 2022. The Company will also continue to support the Indonesia Government Indonesia in achieving its target of reducing Green House Gas (GHG) emissions, through renewable energy development Solar Rooftop.
As of September 2022, POWR succeeded in adding the installed capacity of the Solar Rooftop reaching 9.0 MWp from the previous 3.2 MWp as of December 2021 or increased by 177 percent. Besides, Solar Rooftop of a total of 6.7 MWp is under installation process and will achieve the target addition of 10 MWp Solar Rooftop in this year.
As of September 2022, out of actively running Solar Rooftop contributed in generating environmentally-friendly electricity of 5,190 MWh to the Company's customer.
Source: CNN Indonesia