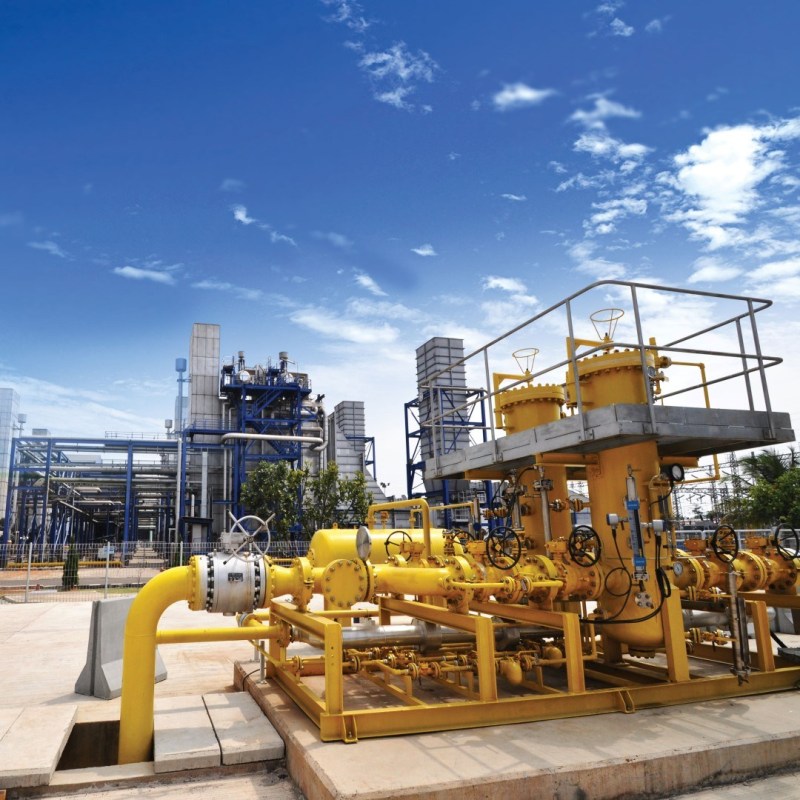 Cikarang Listrindo Prepare Funds up to US$5,000,000 for Share Buyback when Market Condition Fluctuate
Public News|March 18, 2020
Jakarta, March 18, 2020 – PT Cikarang Listrindo Tbk (POWR) conveyed disclosure of information in relation with the share buyback plan which refers to the Financial Services Authority Regulation No. 2/POJK.04/2013 dated August 23, 2013 regarding the Buyback of Shares issued by Issuers or Public Companies in Market Conditions that Fluctuating Significantly and OJK Circular Letter No. 3/SEOJK.04/2020 (SEOJK No. 3/2020) regarding Other Conditions as Market Condition that Fluctuating Significantly in the Implementation of Shares Buyback Issued by Issuers or Public Companies with a maximum amount of US$5,000,000 or equivalent Rp72,450,000,000 (assuming an exchange rate of Rp14,490 as of March 12, 2020).
Implementation of buyback as regulated in SEOJK No. 3/2020 for a period of 3 (three) months starting from March 16, 2020 to June 15, 2020. For the implementation of the shares buyback, the Company has appointed PT Indo Premier Sekuritas as a securities brokerage trader.
Shares Buyback is expected to maintain stock price stability during fluctuating times so as to maintain shareholder value. This Shares Buyback will also increase earnings per share and increase the amount of dividends received by shareholders, thereby increasing shareholder value. This is expected to reflect the fundamental conditions and prospects of the Company.
The company believes that the implementation of this Shares Buyback will not have a material negative impact on its business activities considering the company has sufficient working capital and cash availability to carry out finance transaction for its business activities.