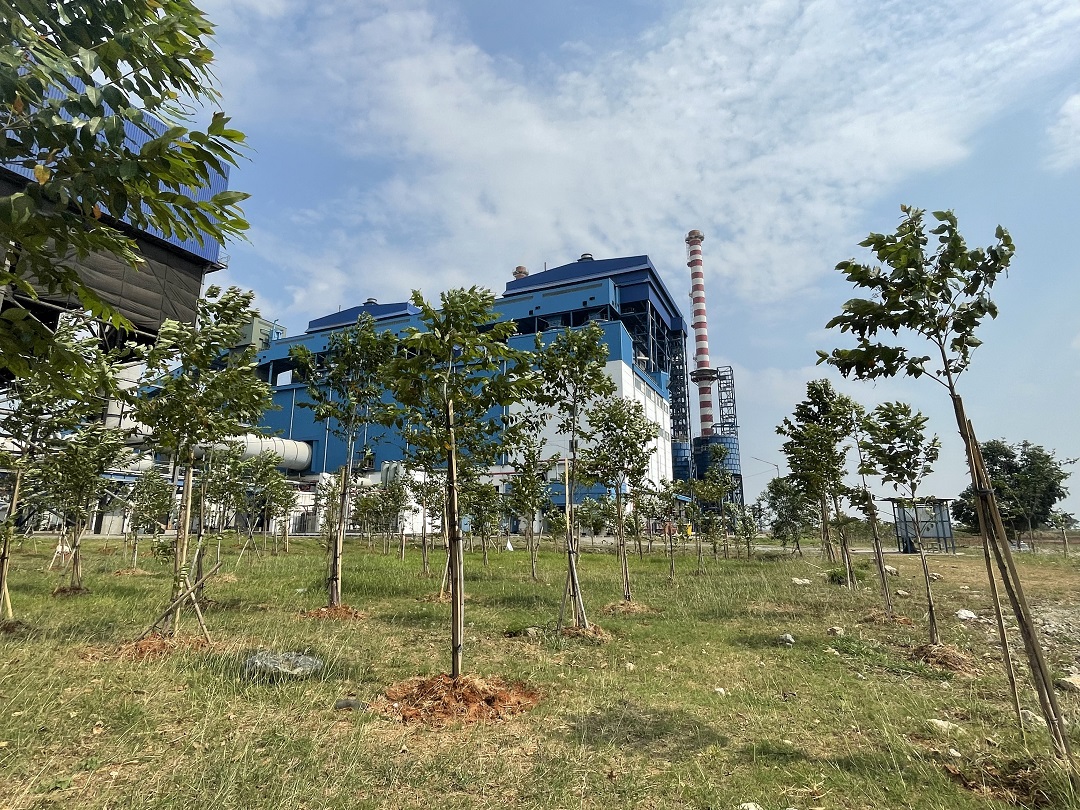 Operating the CFPP Babelan, Here are Cikarang Listrindo (POWR)'s Efforts
Public News|August 23, 2023
23 August 2023 – The Private power company, PT Cikarang Listrindo Tbk (POWR), operates three power generation sites, with the youngest power plant being CFPP Babelan (PLTU Babelan), which has been in operation since 2017 with a generation capacity of 280 MW, located in the Babelan District, North Bekasi.
POWR's management stated that the Company is committed to the Babelan community, as evidenced by the achievement of the Proper Biru status for the CFPP Babelan within just 5 years (by 2022) of its operation.
"In the next three years, by 2025, POWR targets to achieve the Proper Hijau status for the operational team in Babelan," the management said on Wednesday (August 23).
This electricity service provider is also committed to its social and environmental responsibilities, which have become ongoing practice for POWR since its establishment. CFPP Babelan integrates modern technology and innovation to achieve clean energy and low emissions in its operations.
Furthermore, POWR strives for excellence starting with the selection of the main technology of the power plant, i.e. the boiler, by choosing Circulating Fluidized Bed (CFB) technology from Finland.
As information, this technology is capable of producing low emissions below the standards set by the Ministry of Environment and Forestry (KLHK) and international emission standards, while also providing flexibility to POWR for potential co-firing with biomass in the future.
Meanwhile, emissions from the CFPP Babelan are also monitored in real-time through POWR's investment in the Continuous Environment Monitoring System (CEMS) technology installed at each emission point of the CFPP.
Additionally, POWR's emission reports are shared to the public through the Company's Sustainability Report, certified by independent international organizations. Emissions of SO2, NO2, and particulate matter from CFPP Babelan in the first half of 2023 were <163 mg/Nm3, <181 mg/Nm3, <32 mg/Nm3, respectively.
Based on the analysis of these emissions, POWR is significantly below the quality standards set by KLHK, which are 550 mg/Nm3, 550 mg/Nm3, 100 mg/Nm3, respectively.
Source: Kontan